Live Your Dream Award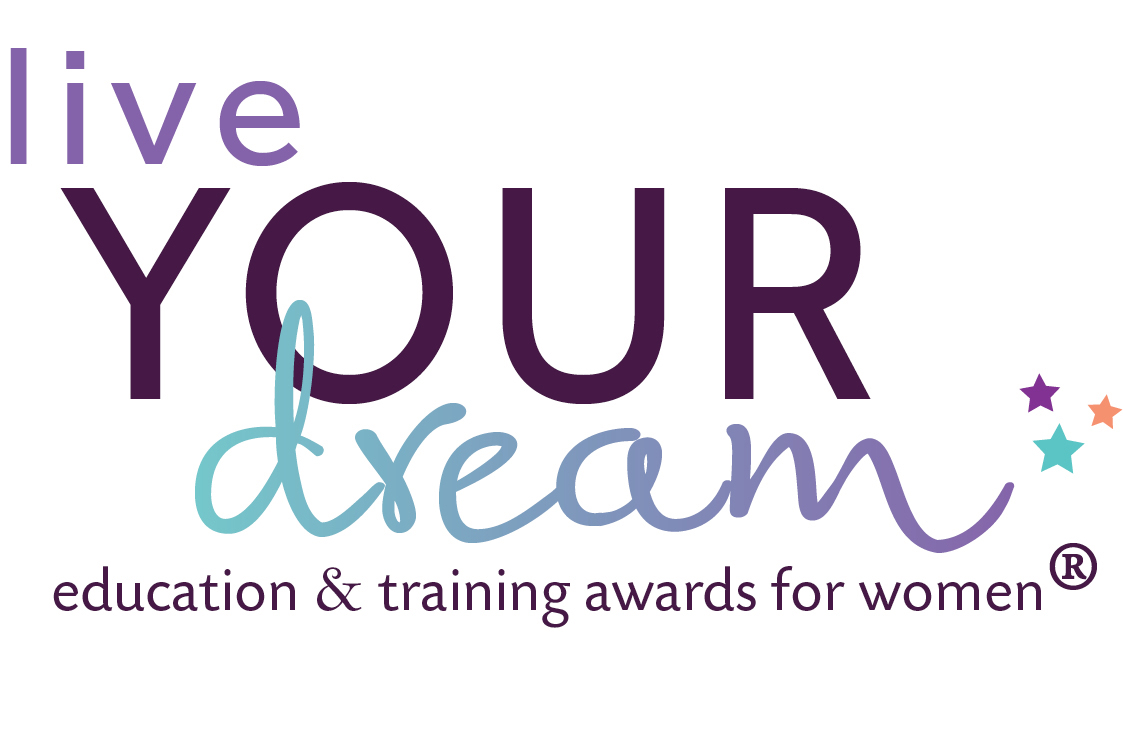 The Soroptimist Live Your Dream Award program has been helping women around the world since 1972.  This program provides cash grants to women who are working to better their lives through additional schooling and skills training.  You are eligible to apply if you are a women with primary financial responsibility for yourself and your dependents and you are attending an undergraduate degree program, or a vocational skills training program and you have financial need. Our club honors a 1st, 2nd, and 3rd place award.  1st place can win again at our Region level.
Dare to Dream
Soroptimist of Laramie hosts an annual event for girls grades 6-8 teaching them how to be safe, healthy leaders.  The event is usually a couple hours, with lunch being provided.  There are several hands on activities such as bracelet making, dancing, a fashion show, and/or a photo booth.  We have several female guest speakers come in and talk about different topics; for example, cyber bulling, budgets, puberty, drug and alcohol abuse.   The topics will vary from year to year depending on what the club feels the focus should be and what guest speakers are available. 
Dream It, Be It

Soroptimist of Laramie is the process of developing a new program for girls aged 15-18.  This program is aimed at helping girls grow to be confident, successful, happy adults. The goal is to reach girls who could face obstacles to their future success.  We hope through small group workshops we can mentor girls on setting and achieving their goals, moving forward after setbacks or failures, and discovering career opportunities.