Live Your Dream education & training awards for women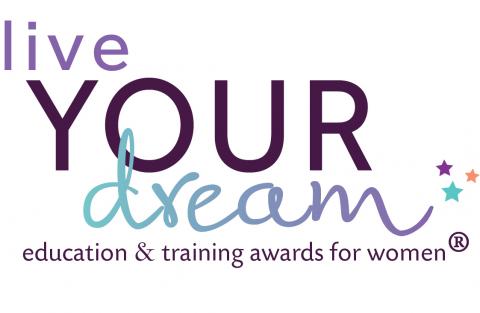 Soroptimist International of Laramie sponsors a program titled Live YOUR Dream Awards.  Through the program, our club assists women who provide the primary source of financial support for their families by giving them the resources they need to improve their education, skills and employment prospects.  This year, $2,000 will be disbursed through a cash award for the first place winner, $1,000 to the second place and $800 to the third.  Recipients, many of whom have overcome enormous obstacles including poverty, domestic violence, and drug and alcohol abuse, may use the award to offset any costs associated with their efforts to attain a higher education such as books, childcare and transportation.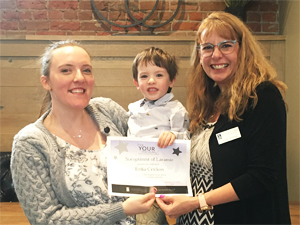 Eligible applicants must be women who provide the primary financial support for their families and who are enrolled in or have been accepted to a vocational/skills training program or an undergraduate degree program.  Applicants must demonstrate a financial need and cannot have already earned an undergraduate degree.
Applications are accepted August 1st – November 15th each year.
Go to bit.ly/LYDA-apply to apply online.  If you have any questions contact Gretchen Shierlock, email: gshierlock@icloud.com or call:  919-601-8421.
Community Service Funds Application
Our mission is to improve the lives of women and girls in our local communities and around the world.  Our purpose is to enable women and girls to live their dreams by improving their socio-economic status through access to education. Applicants should show how they plan to address the following emphases: Improve life for women and girls by working to end poverty and violence against women, and addressing other issues affecting their economic, social and political progress.
Click here to download the  

CommunityServiceFundingApplication.docx .
Membership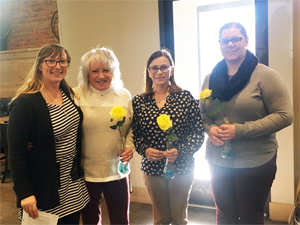 Would you like to join our club? Please click here to download the Membership Application form.